Well, Its that time again for us crafters to out do ourselves from last year's xmas gift making chaos. I don't understand why I wait till the last possible moment to get cracking on projects. But this year I have ask the aid of my fellow crafting buddies to help me out this year, this way it relieves some of the pressure off me. lol.

The three crafters that have aid me in my quest of stress free Christmas Chaos are:

Kiddo in the TN area! Check out her store.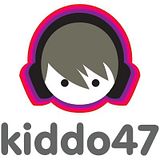 Jonesy in the UK area! Check out his amazing shirts here!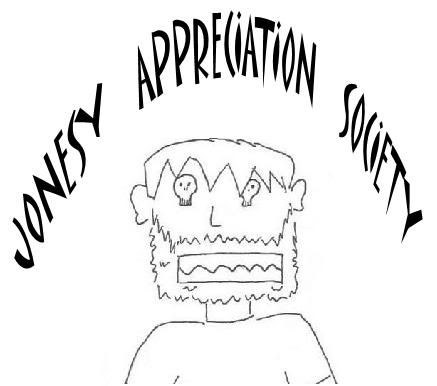 Tara in the Los Vegas area. Just awesome!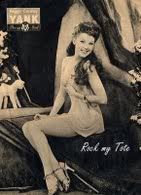 Thanks guys for the help!!


So Check their stuff out~! Fabulous ppls and amazing homemade items for your friends and loved ones!!